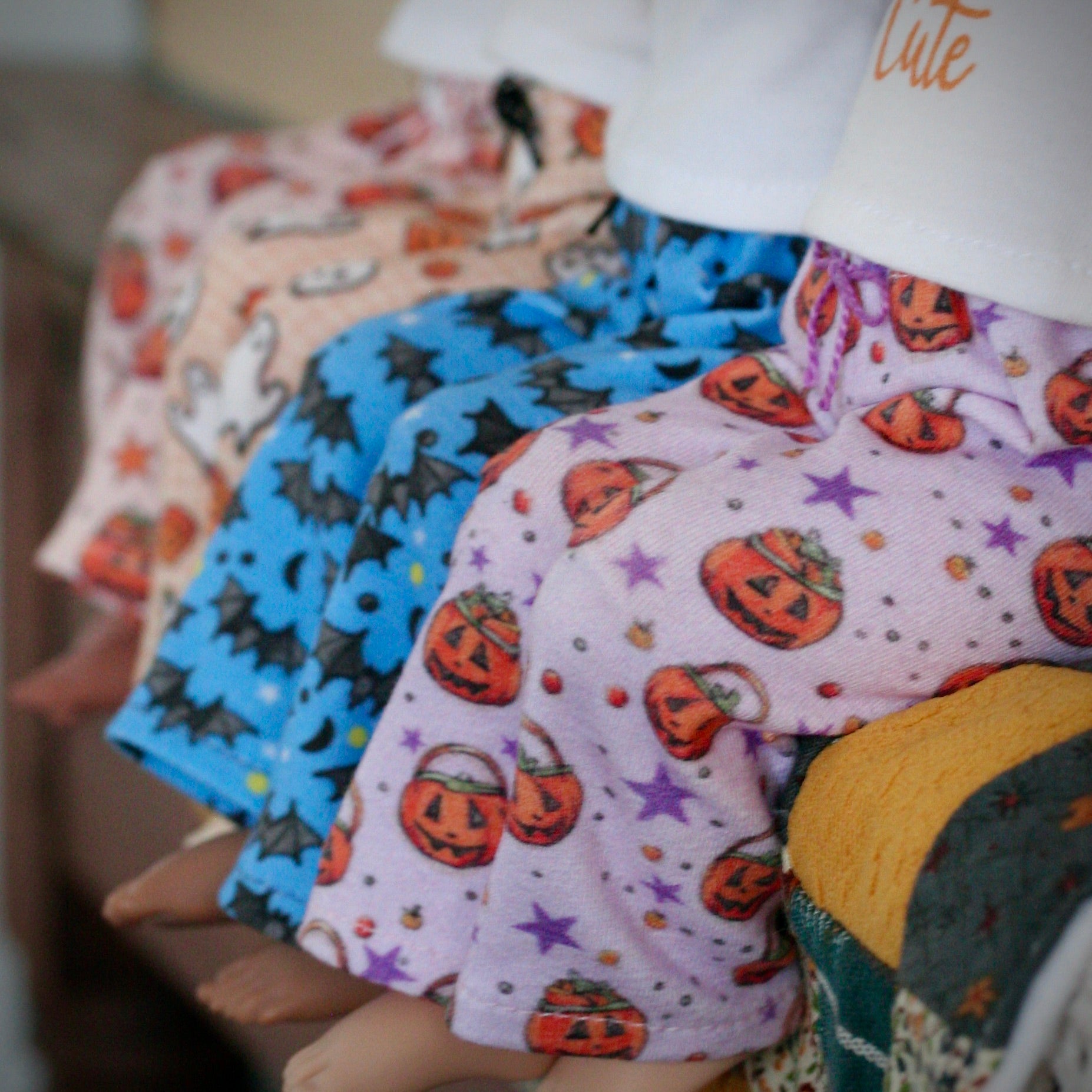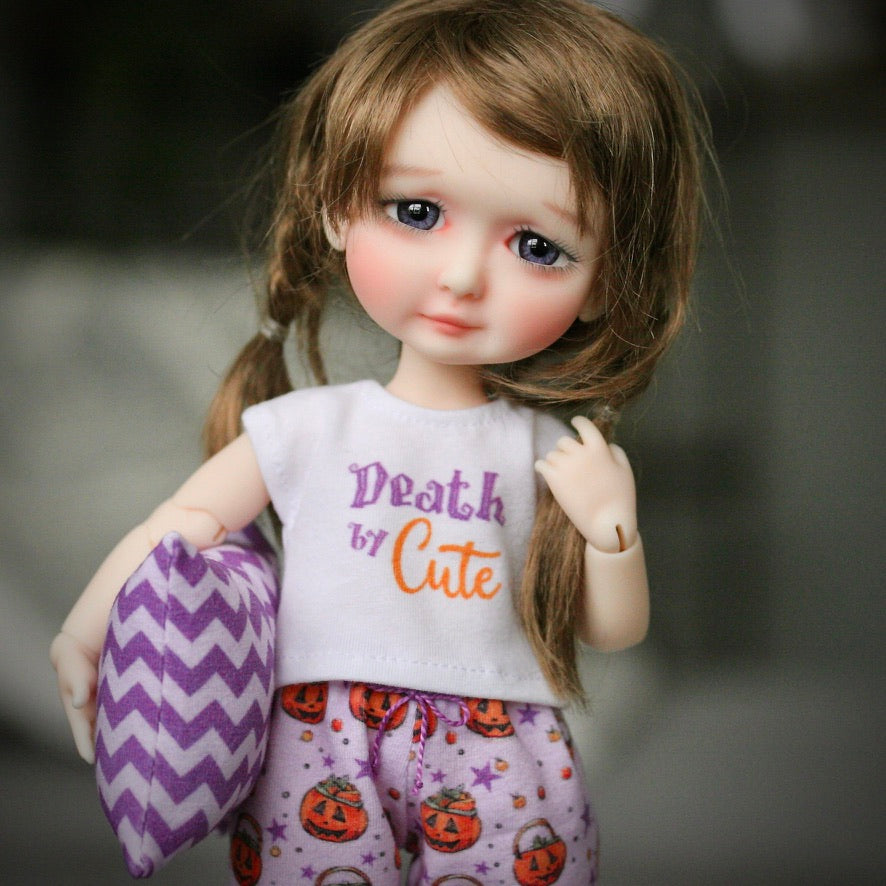 Step-by-step videos of my patterns and featured video content are on my YouTube channel
Latest News
Dolly Appreciation Month
On Monday, October 9, I will open for a limited number of faceup and fashion commissions. Signup details will come by email newsletter.
Preorder Update
The April Plum preorder is on it's way to me! When they arrive I will get all the individual orders finalized and out to you. Not long now!
New in Shop
Take a look around and you will find new categories added such as props, collectors apparel and bags, plus fashions available by size.
Facebook Group
Share photos and chat with other collectors of my dolls.
Join my Group
You Tube
Watch videos of my work and step-by-step pattern making.
Watch my Channel